Interventions to control the dynamics of antimicrobial resistance from chickens through the environment (ENVIRE)
The project will investigate possible interventions to reduce selection and spread of AMR from chicken production and the environment and ultimately to humans via foodborne, occupation and environmental routes.
The project aims to reduce antimicrobial use in poultry through the introduction of plantbased therapy (phytotherapy) with thyme and/or lavender. This part of the project will both undertake a lab-based and farm-based approach and explore whether phytotherapy leads to changes and/or reductions in the resistance profiles of bacteria colonising poultry populations.
The second part of the project will explore the use of an adsorbent bio-derived polymer as a novel technology to reduce the contamination of antibiotic residues in effluents. This part of the project will take place exclusively in the laboratory. However, the adsorbent will be tested first using artificially contaminated water and thereafter with water taken from two industrial poultry farms.
Details
Resource type: Project summary
Date: 18. July 2023
Author: ICARS
Region: Africa
Sector: One Health
Related projects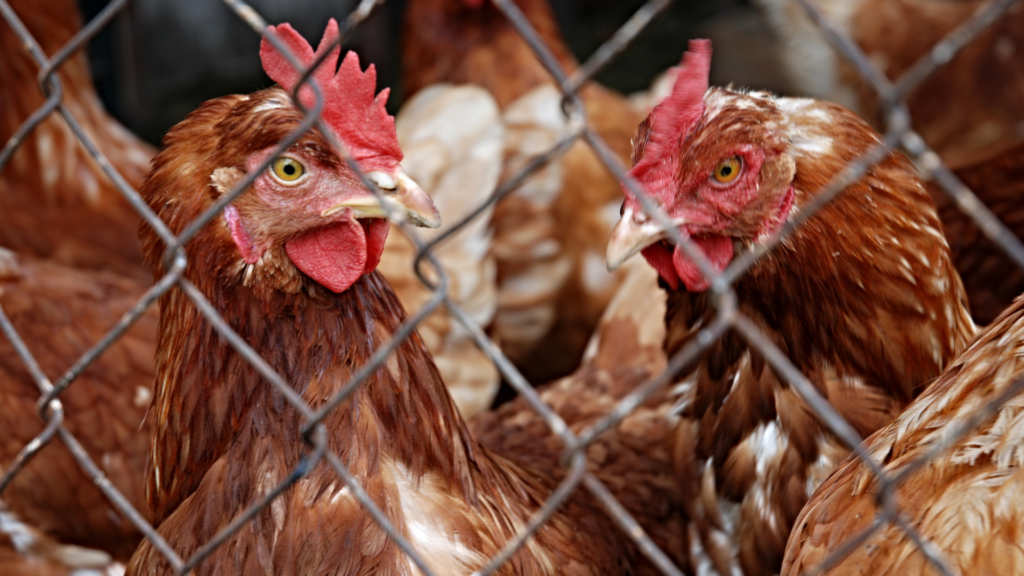 Supporting activity
Interventions to control the dynamics of antimicrobial resistance from chickens through the environment (ENVIRE)